The World's First and Only Software Defined Display
CX Display, powered by CX Engine, is the world's first and only Software Defined Display. It brings content to life by wrapping guests in an immersive LED dome with best-in-class resolution, brightness, contrast, and lifespan.
More than 40 years ago, Cosm's software engineers developed the first digital immersive processing engine. Today, CX Engine's industry-leading image processing capabilities address each pixel in the system, resulting in visually stunning, calibrated, and seamless content with no visual distortion or degradation on LED or projection domes.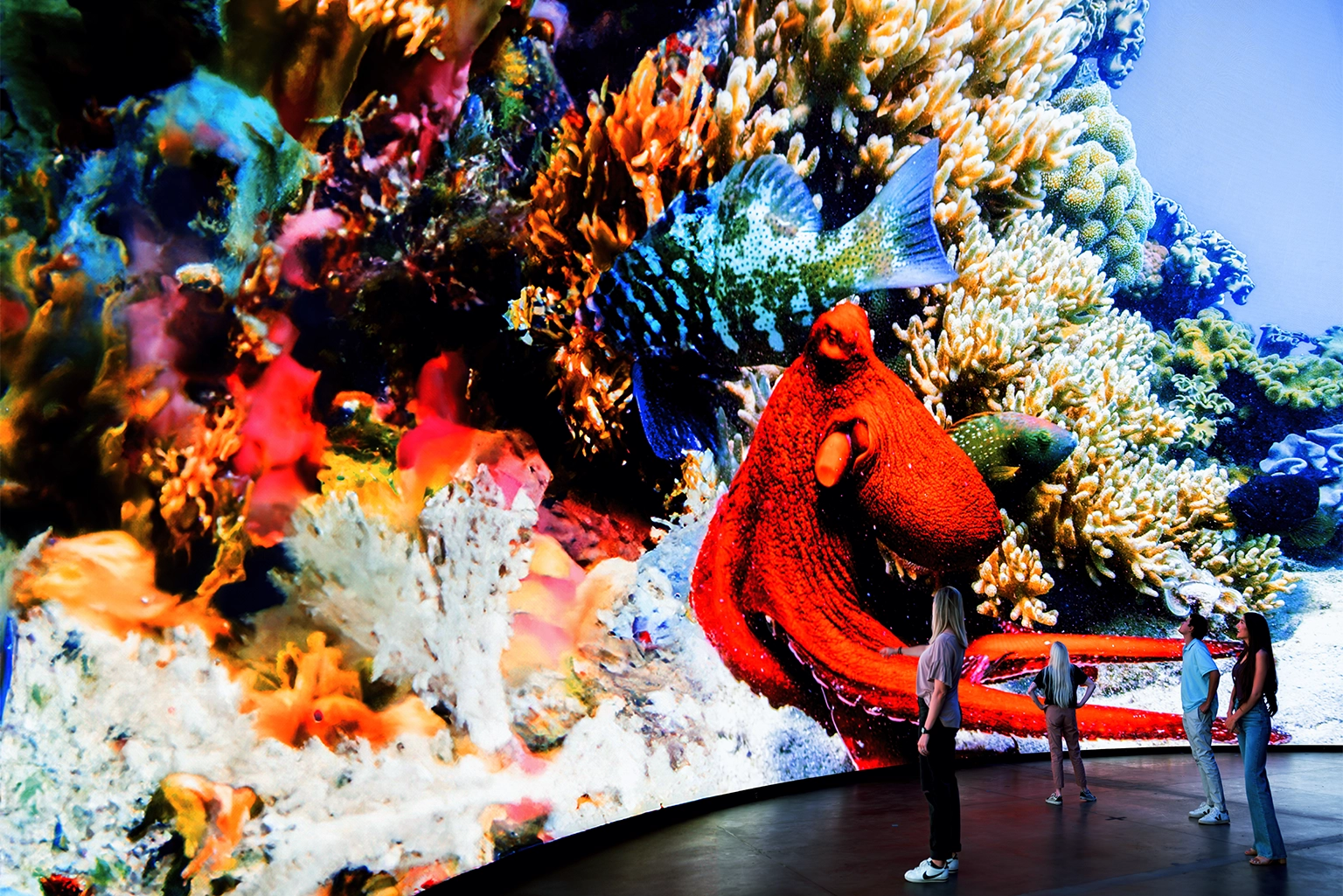 CX Display seamlessly bridges the digital and physical worlds and transports guests anywhere real or imagined. CX Display is an LED solution that overcomes limitations of projection-based systems, resolving cross-reflectivity and providing unparalleled brightness, contrast, and resolution.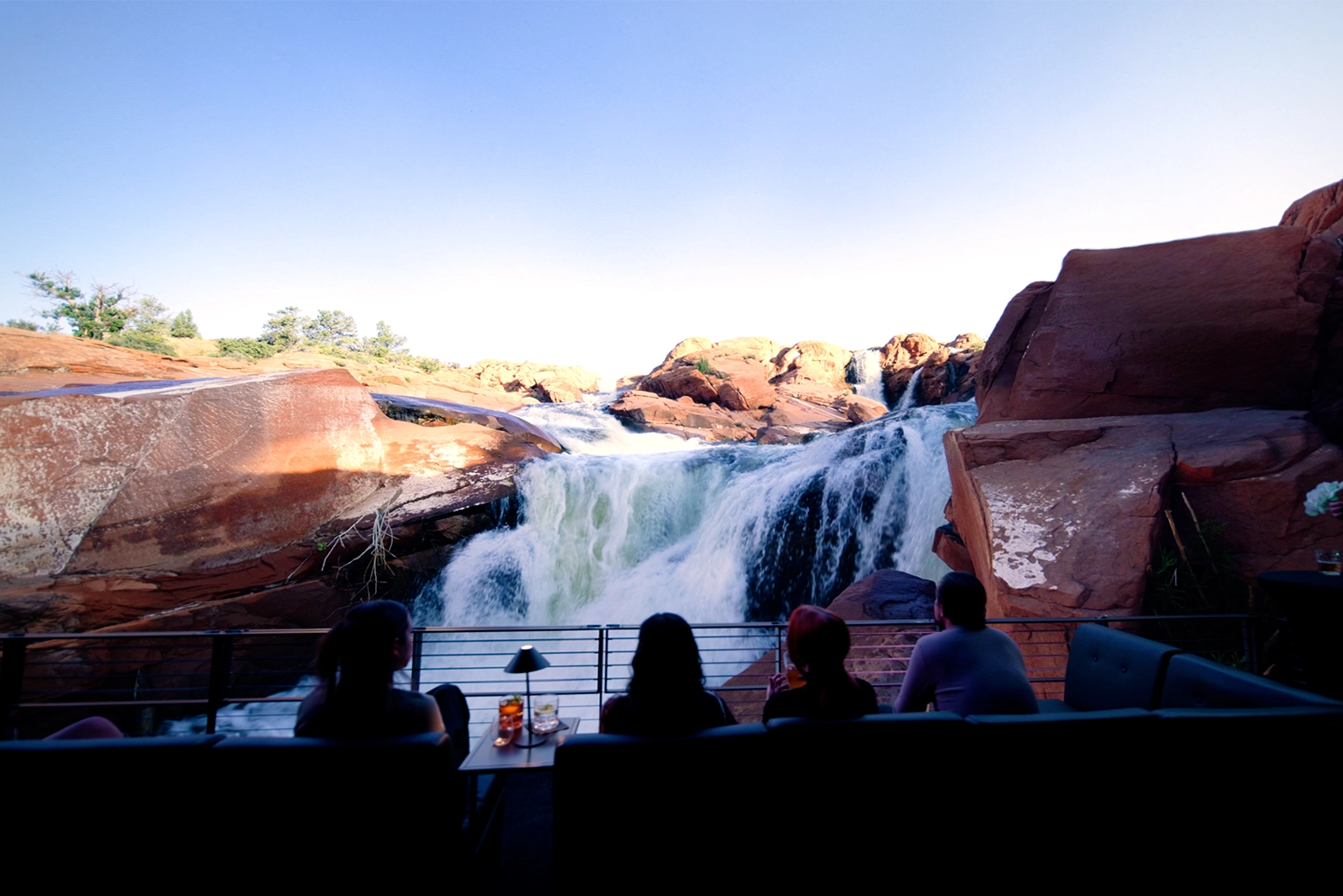 Where Digital & Physical Worlds Meet
CX Display is the next revolution in display technology, it is the first truly black dome, with an unparalleled dark state and a matte-black surface that virtually eliminates the cross-reflections inherent in direct projection.
Coupled with unmatched brightness and contrast, colors are rich and vibrant. CX Display offers both simplicity and far exceeds the image quality of existing projection solutions.
Design Without Limits
With 75 years of experience in specialized architectural treatments, free-standing structures, domes of all sizes, and unique immersive environments, Cosm empowers you to deliver the immersive spaces of the future, today.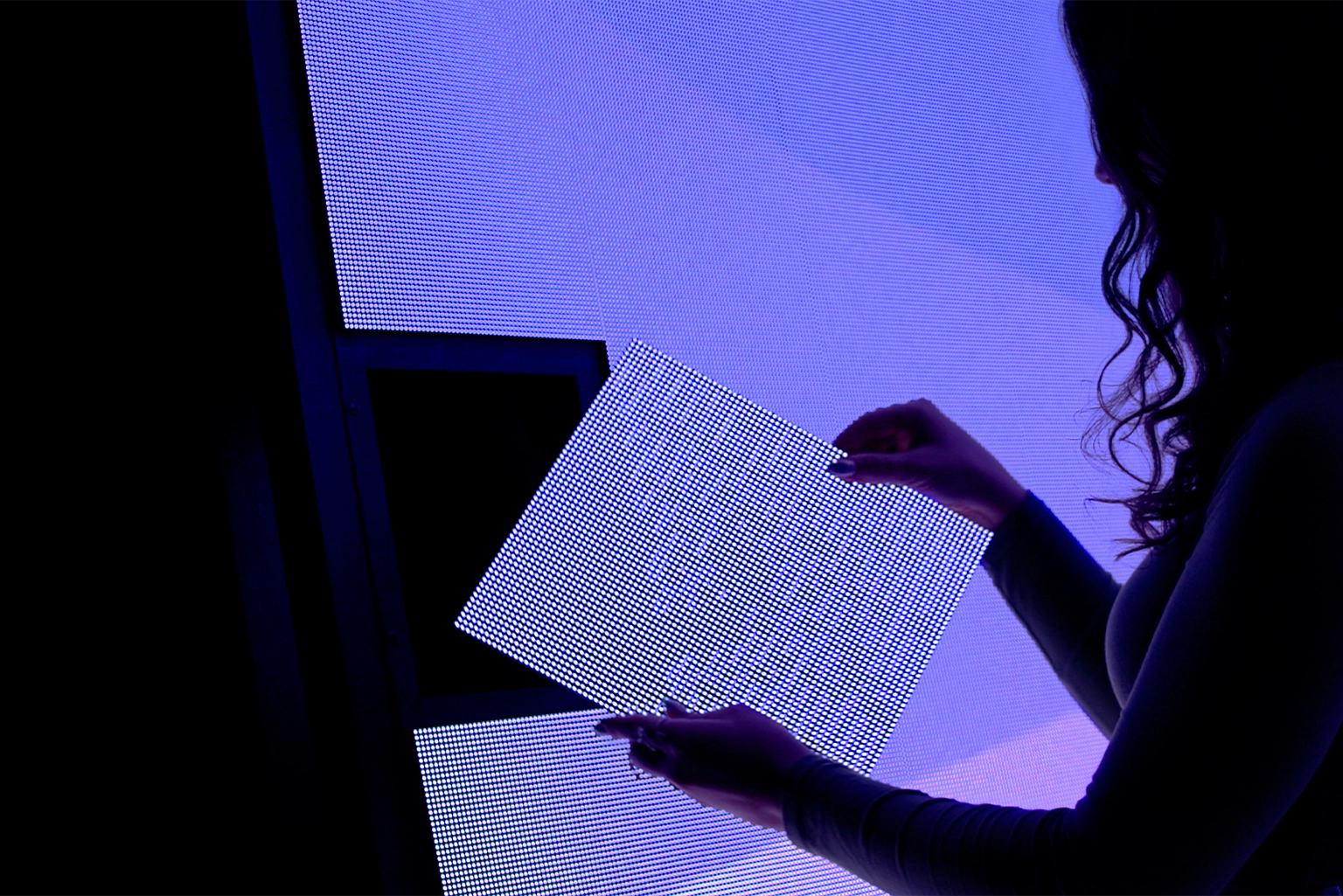 Fort Worth Museum of Science & History
Fort Worth Museum of Science & History is tapping Cosm's technology, CX System, to convert its 23-meter Omni IMAX Theater into an immersive digital dome capable of 8K resolutions.