Get Closer to the Action
With industry-leading live immersive production for Shared Reality and VR experiences, integrated immersive video solutions, and best-in-class broadcast and linear solutions, Cosm brings immersive sports and entertainment to life.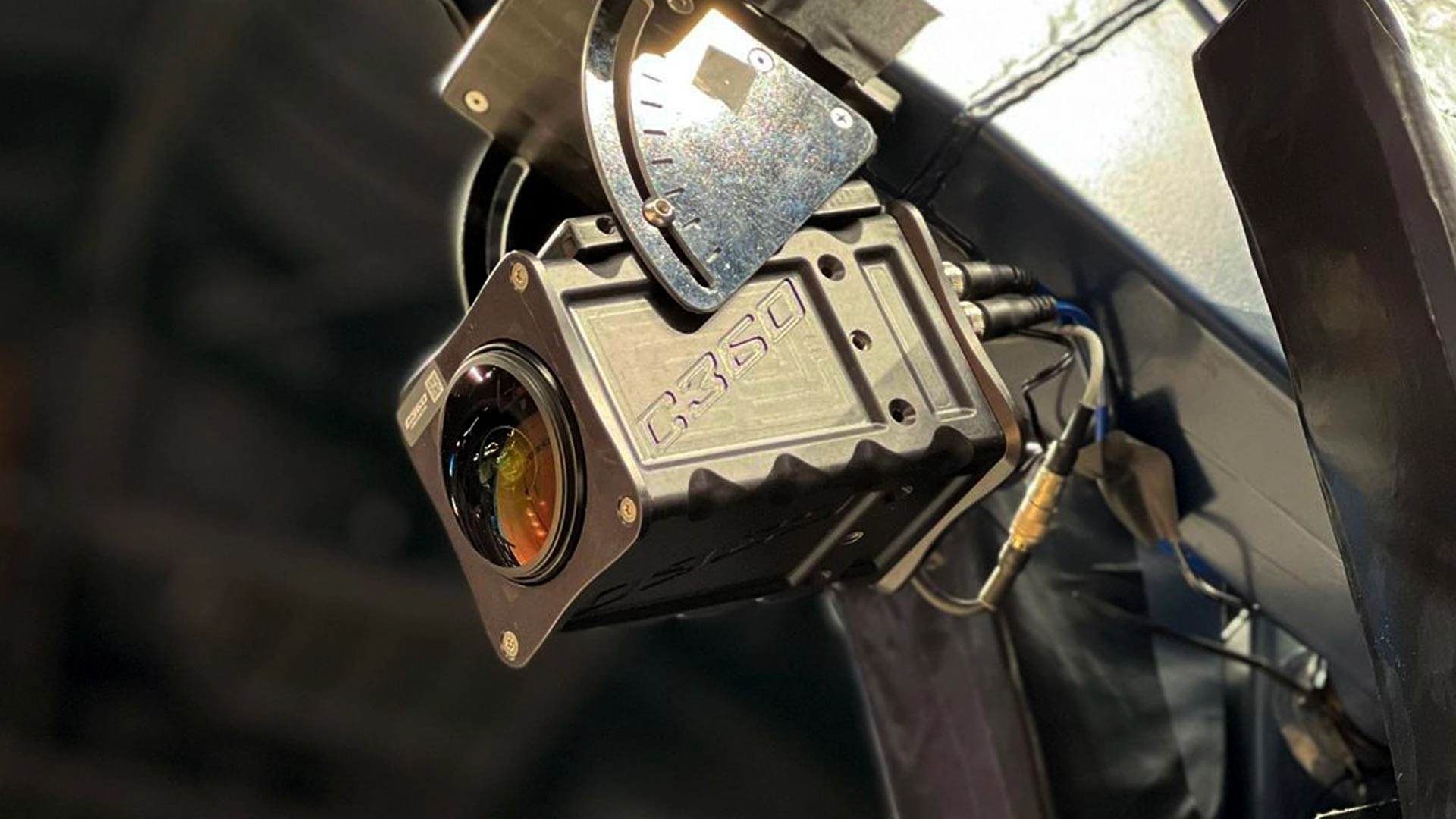 C360
C360 delivers immersive video and production solutions that integrate with major broadcasters and digital partners including the biggest sports media companies. Under the Cosm umbrella, C360 gets fans closer to the action by propelling innovation in immersive video workflows forward through our CX Video Hub and expertise in camera systems and computer vision.
Groundbreaking Content Partnerships
Major global brands are continually grasping the vision of Cosm. With the NBA and UFC as official league partners, Cosm will produce and present live, immersive 8K NBA and UFC events at our venues in Hollywood Park and Grandscape. Additionally, Cosm is set to unveil its pioneering art experience in Shared Reality at upcoming venues, in collaboration with the acclaimed artist Nancy Baker Cahill.