Cosm Powers Parks & Attractions
Cosm delivers multi-sensory environments for the next generation of media-based attractions including flying rides, dark rides, immersive roller coasters, exhibits, and multi-use venues. Building upon our strong legacy of powering some of the world's most popular and awe-inspiring attractions, Cosm delivers a rich and seamless immersive experience where guests can easily suspend their disbelief and be transported to a completely different world.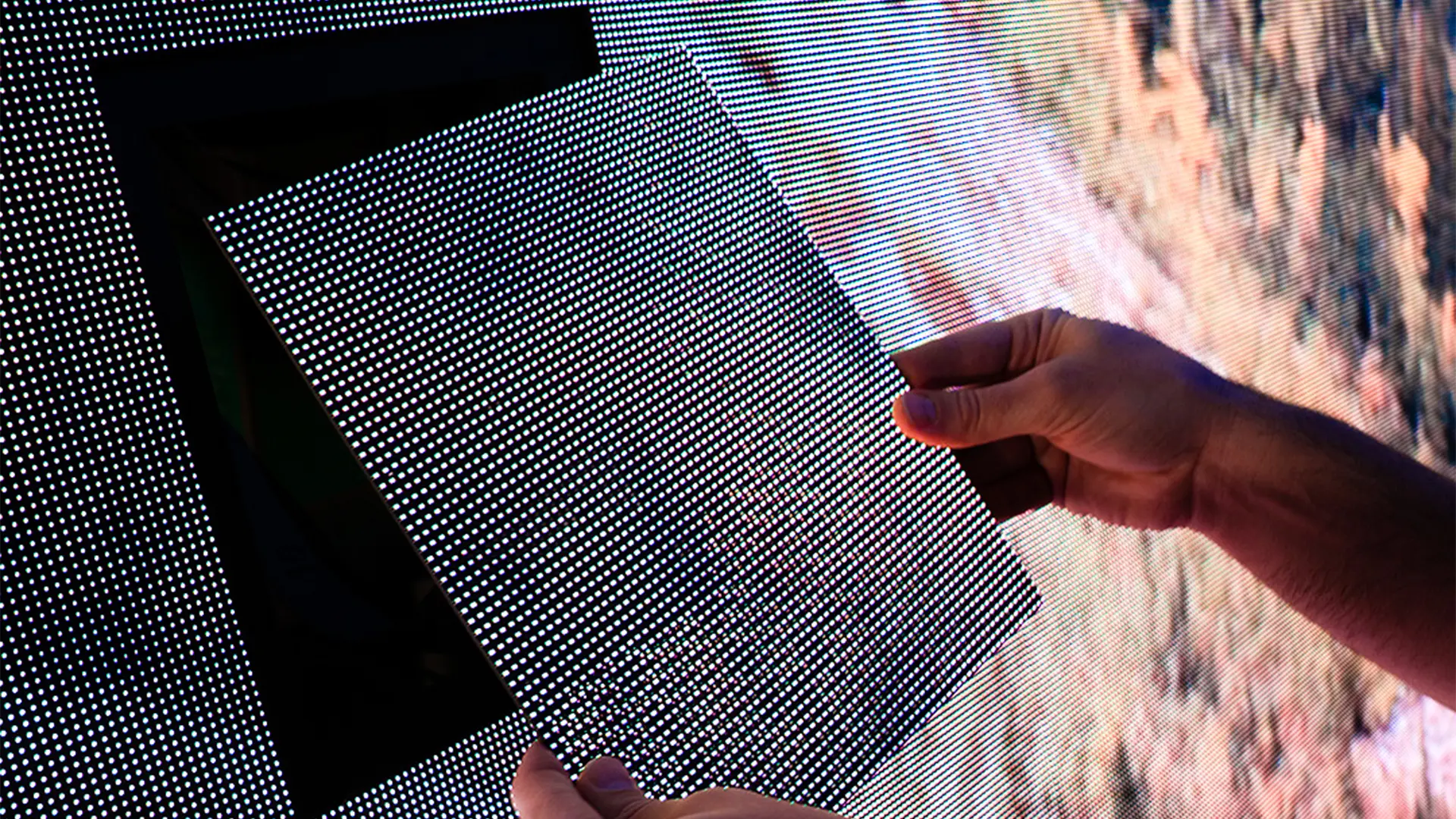 Powered By Cosm Technology
CX System, Cosm's end-to-end technology suite, delivers the compelling and multi-sensory experiential offering guests expect. The system's hardware and software work in perfect harmony to power the next generation of immersive experiences in theme parks, attractions, science and art installations, and custom immersive exhibition spaces.
Creating and driving larger-than-life experiences, CX System integrates our custom-engineered, compound curved LED displays, CX Display, and industry-leading software, CX Engine, that boasts highly advanced calibration and blending capabilities with realtime rendering and content playback features. Our solution delivers the interactive and awe-inspiring experiences visitors seek.
CX System Advantages
Stunning and crisp graphics that thrill and transport audiences
Customizable display geometry for outfitting existing spaces
Seamless content playback and real-time rendering software
Effortless multi-source playback and integrated Unreal Engine playback
Immersive LED display with best-in-class resolution, brightness, contrast, and lifespan
World-class service and support and dedicated trainings for constant programming success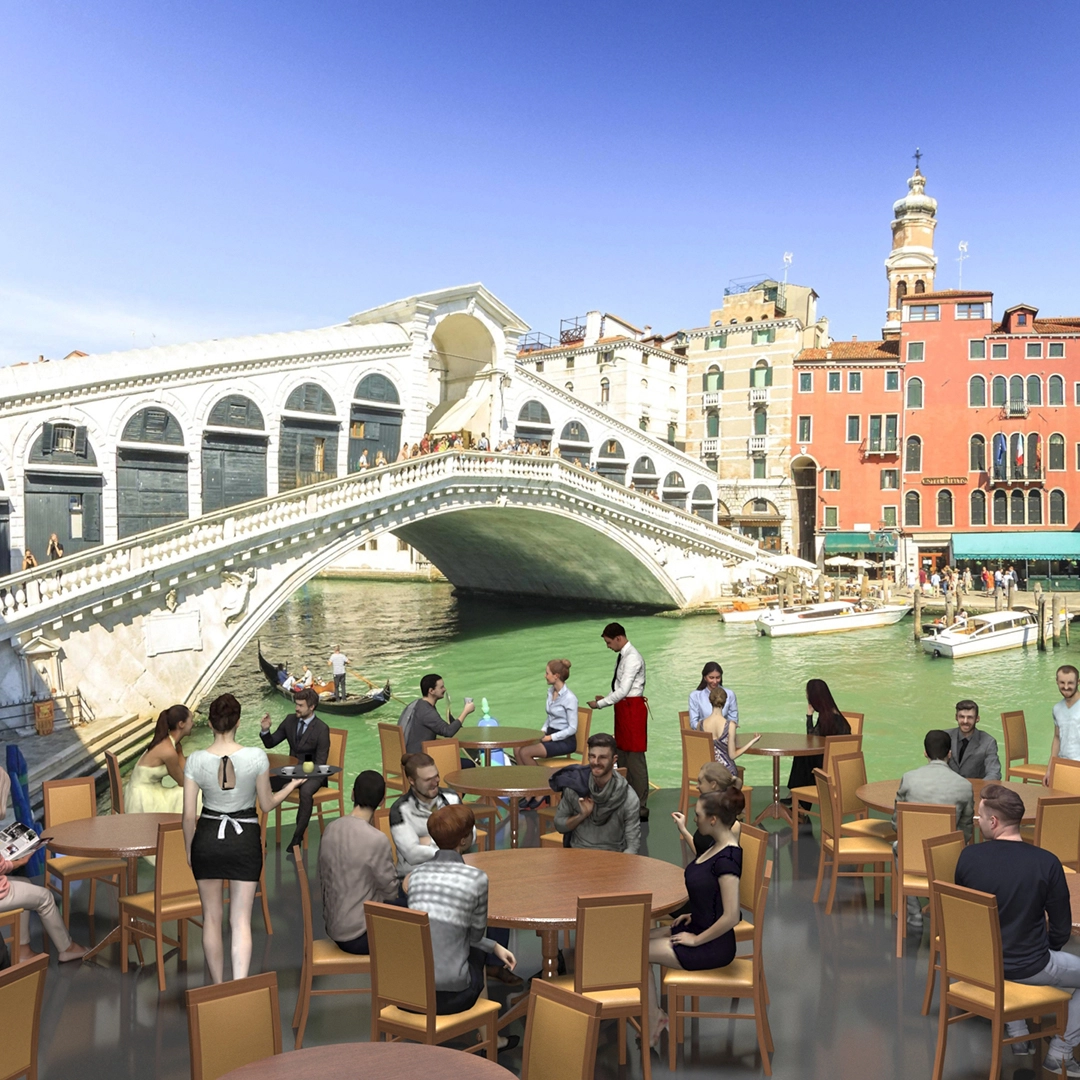 Cosm's unrivaled end-to-end solution completely enhances IP-licensed characters and content with pristine graphics and increased brightness, color depth, and resolution, empowering our global parks and attractions partners to deliver next-generation, multi-sensory experiences that thrill, inspire, and transport your guests.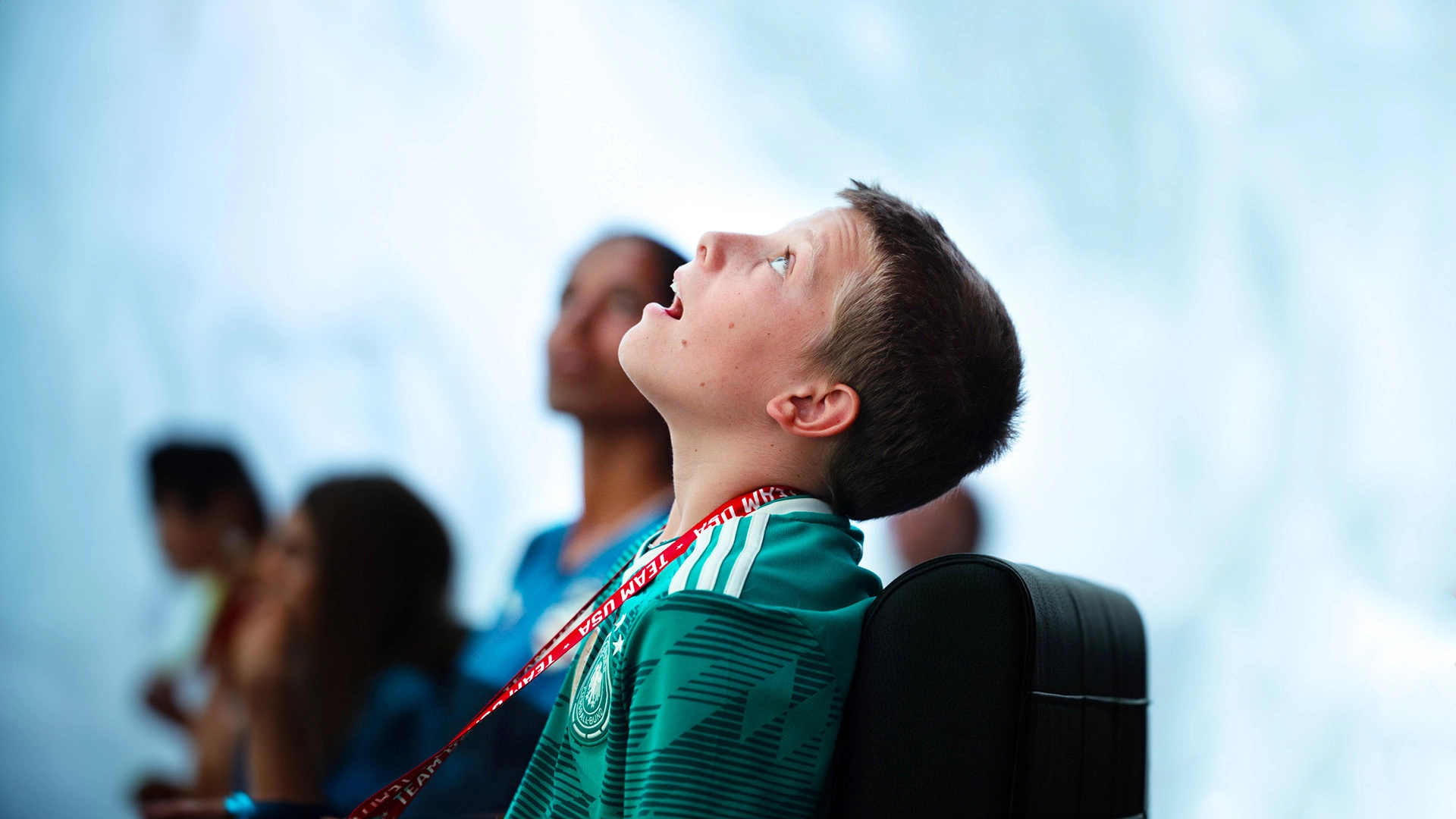 We Will Leave You Speechless
We have delivered powerful immersive exhibition spaces to some of the most prestigious Science and Education institutions in the world, including the Adler Planetarium, Griffith Observatory, Shanghai Astronomy Museum, and Fort Worth Science Museum.
Cosm is here to help you apply our immersive experience know-how to inform and inspire your audience. Let us show you how we'll put our unrivaled technology and expertise to work for you. For additional information about our services or to schedule an onsite tour of our Experience Center, please contact us.