Cosm is enhancing the way fans experience sports and entertainment through our suite of immersive media and technology solutions. With best-in-class live immersive production for Shared Reality and VR experiences, leading broadcast and linear solutions, and our unique blend of immersive hardware and software, Cosm empowers global brands to transport audiences to iconic sporting and entertainment events, all in real-time.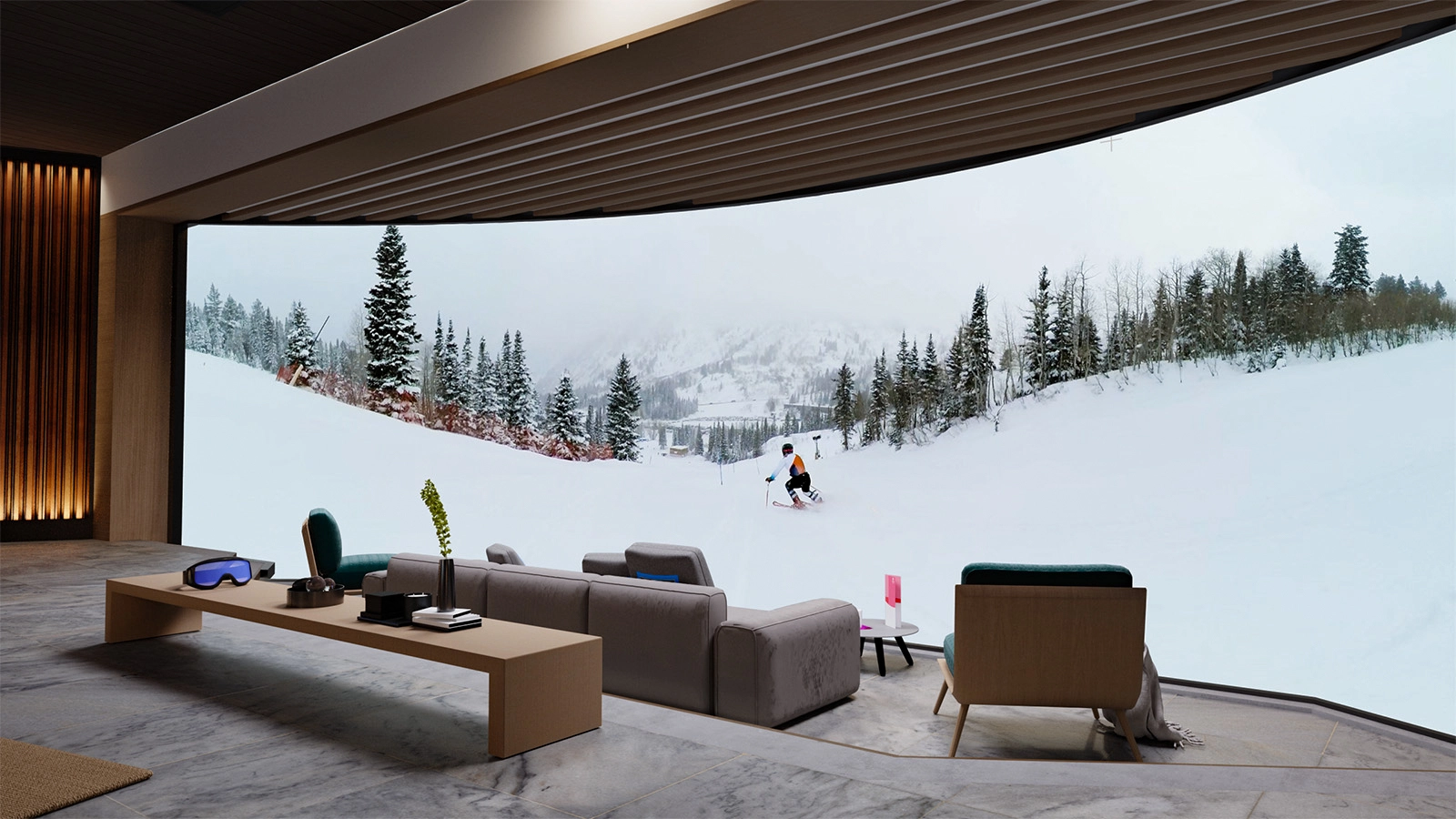 Game-Changing Technology Solutions
CX System, Cosm's end-to-end technology suite, brings sports and entertainment to life by transporting audiences to iconic events around the world. The system's hardware and software work in perfect harmony to power the next generation of entertainment within immersive, vibrant 8K+ environments that grants fans front row access to their favorite events.
Driving and powering the future of the fan experience, CX System integrates custom-engineered, compound curved LED displays, CX Display, and industry-leading software, CX Engine, that boasts highly advanced calibration and blending capabilities and realtime rendering and content playback features. Our solution gives fans an unparalleled viewing experience unavailable anywhere else on the planet for the most iconic live games, concerts, artistic narratives, cinema, and other experiential events.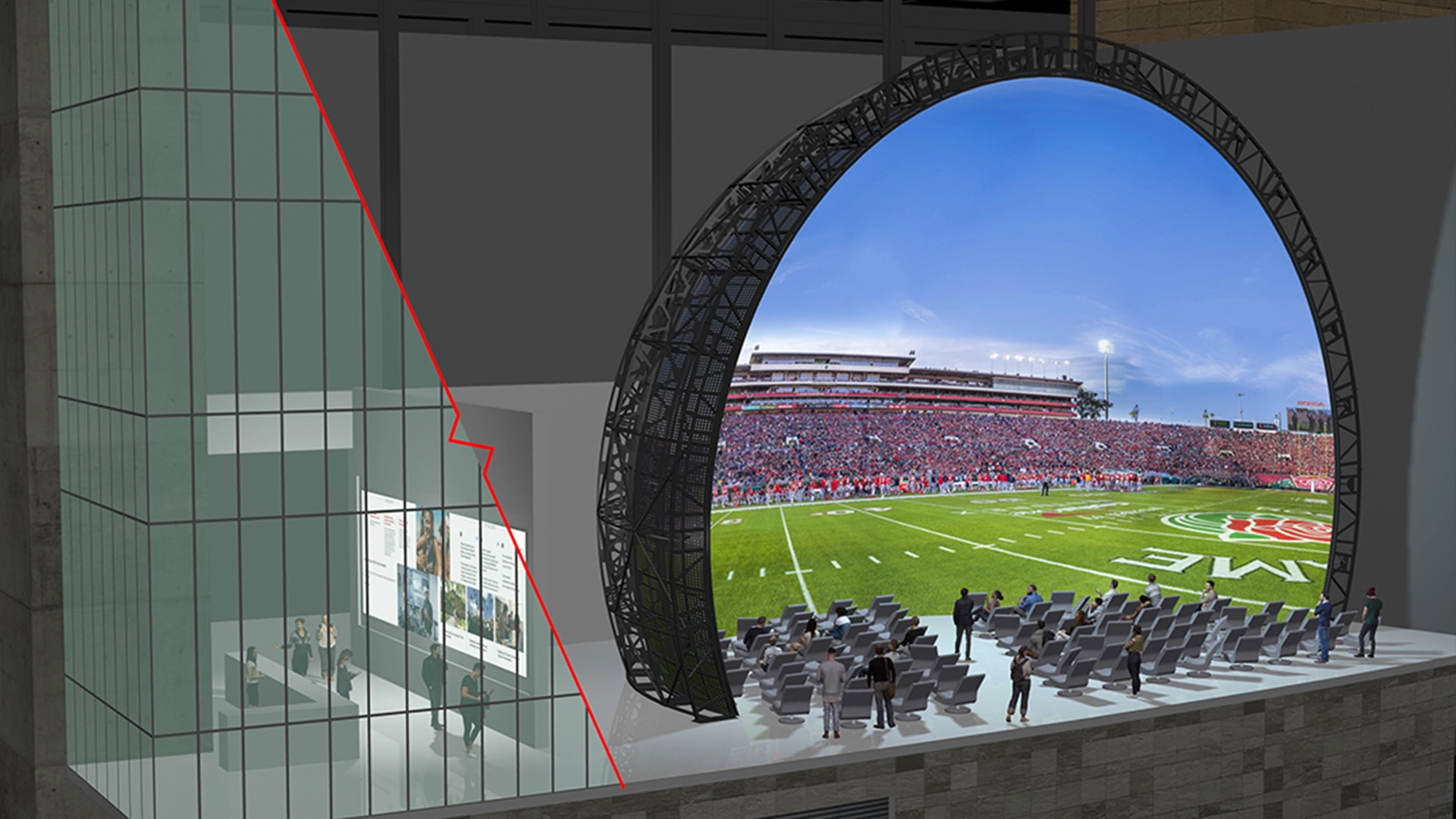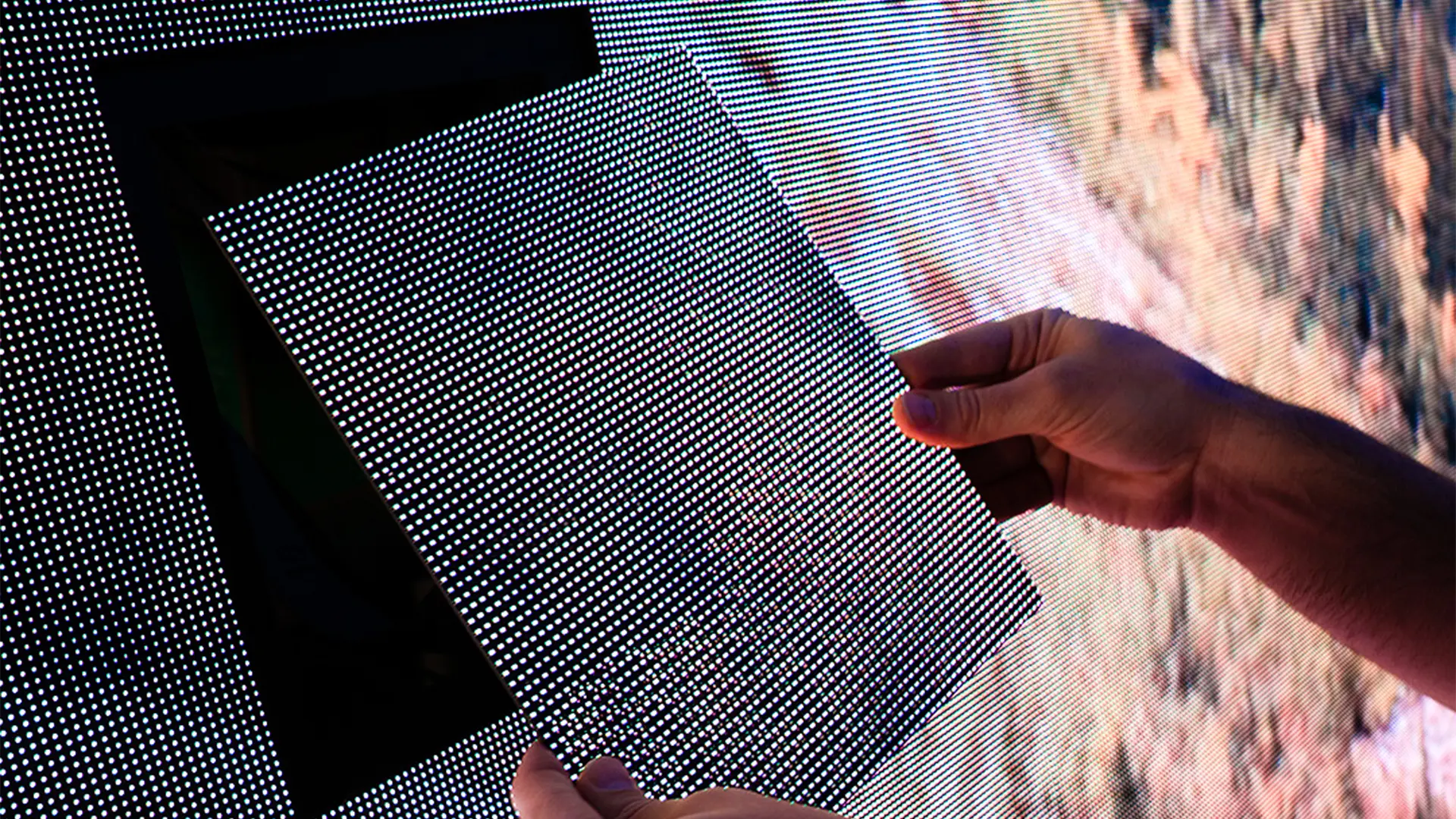 Get Closer to the Action
With industry-leading live immersive production for Shared Reality and VR, integrated immersive video solutions, and best-in-class broadcast and linear solutions, Cosm brings immersive sports and entertainment to life.
Cosm Immersive
As Cosm's immersive content production and distribution division, Cosm Immersive works with leagues, broadcasters, and teams to stream live events in 8K to worldwide audiences, providing deeper immersivity for fans everywhere. Step into the action on VR headsets, smartphone apps, and in immersive venues.
C360
C360 delivers immersive video and production solutions that integrate with major broadcasters and digital partners including the biggest sports media companies. Under the Cosm umbrella, C360 gets fans closer to the action by propelling innovation in immersive video workflows forward through its cloud-based software solutions and expertise in camera systems and computer vision.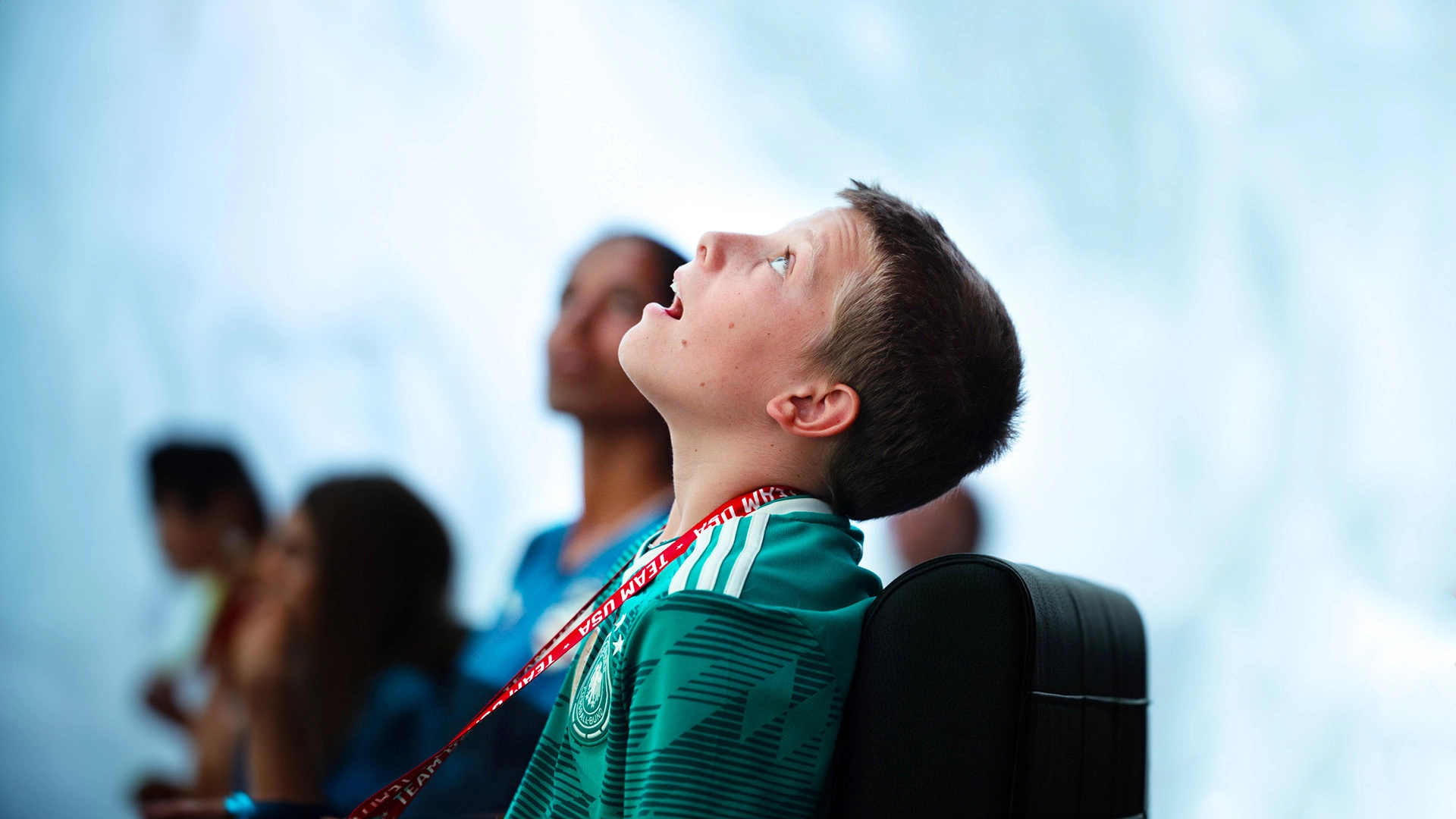 Groundbreaking Content Partnerships
Major global brands are continuing to understand the promise of Cosm. With the NBA and UFC as official league partners, Cosm will produce and present live, immersive 8K NBA and UFC events at our venues in Hollywood Park and Grandscape. Cosm will additionally unveil the first-ever art experience in Shared Reality at our forthcoming venues in partnership with award-winning artist Nancy Baker Cahill.