A HISTORY OF INNOVATION
Cosm is a global technology company that brings experiences to life in immersive environments. We help our partners create spaces and content that blur the lines of real and virtual across three primary markets.
Sports & Entertainment
Cosm is enhancing the way fans experience sports and entertainment through our suite of immersive media and technology solutions. With best-in-class live immersive production for Shared Reality and VR experiences, leading broadcast and linear solutions, and our unique blend of immersive hardware and software, Cosm empowers global brands to transport audiences to iconic sporting and entertainment events, all in real-time.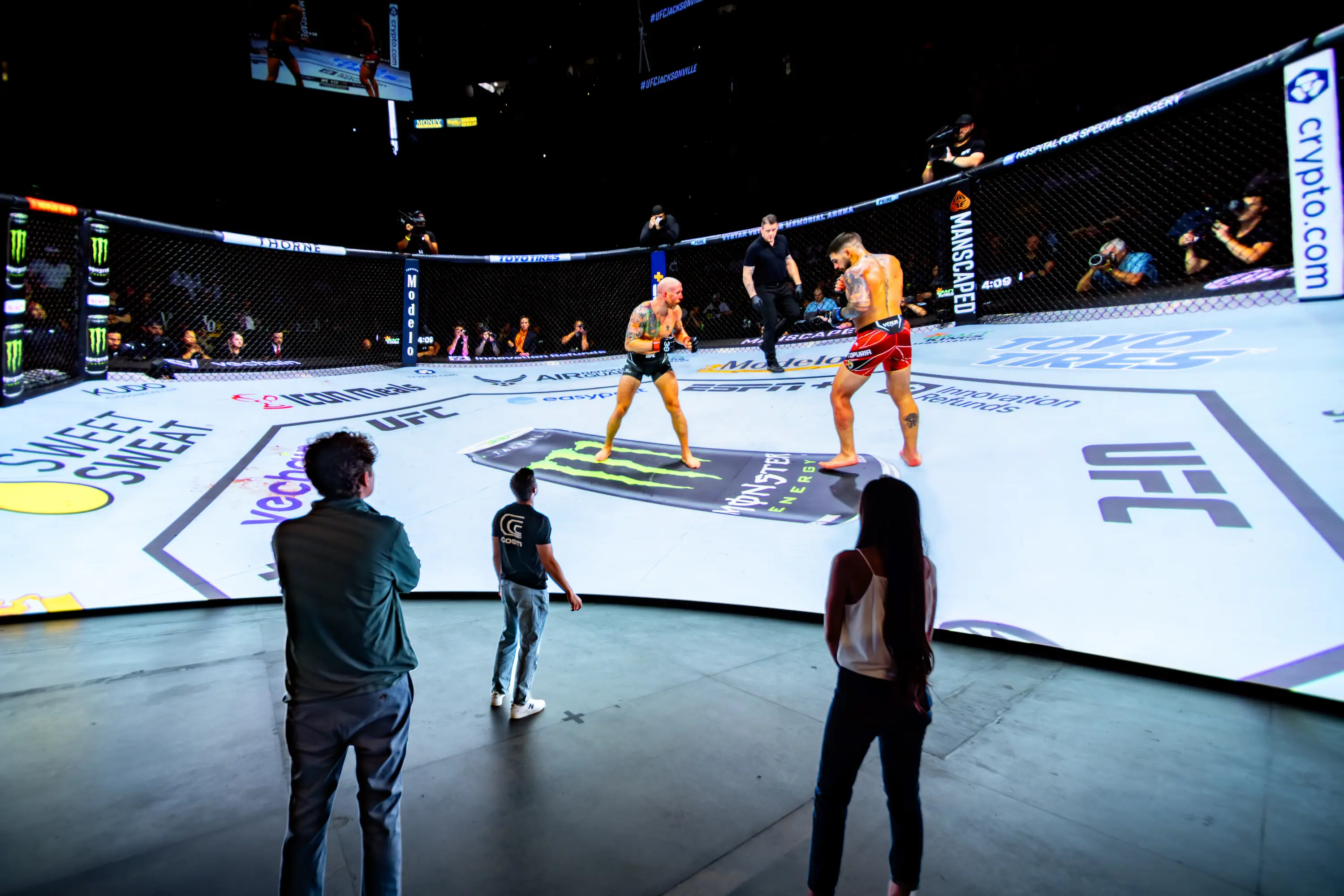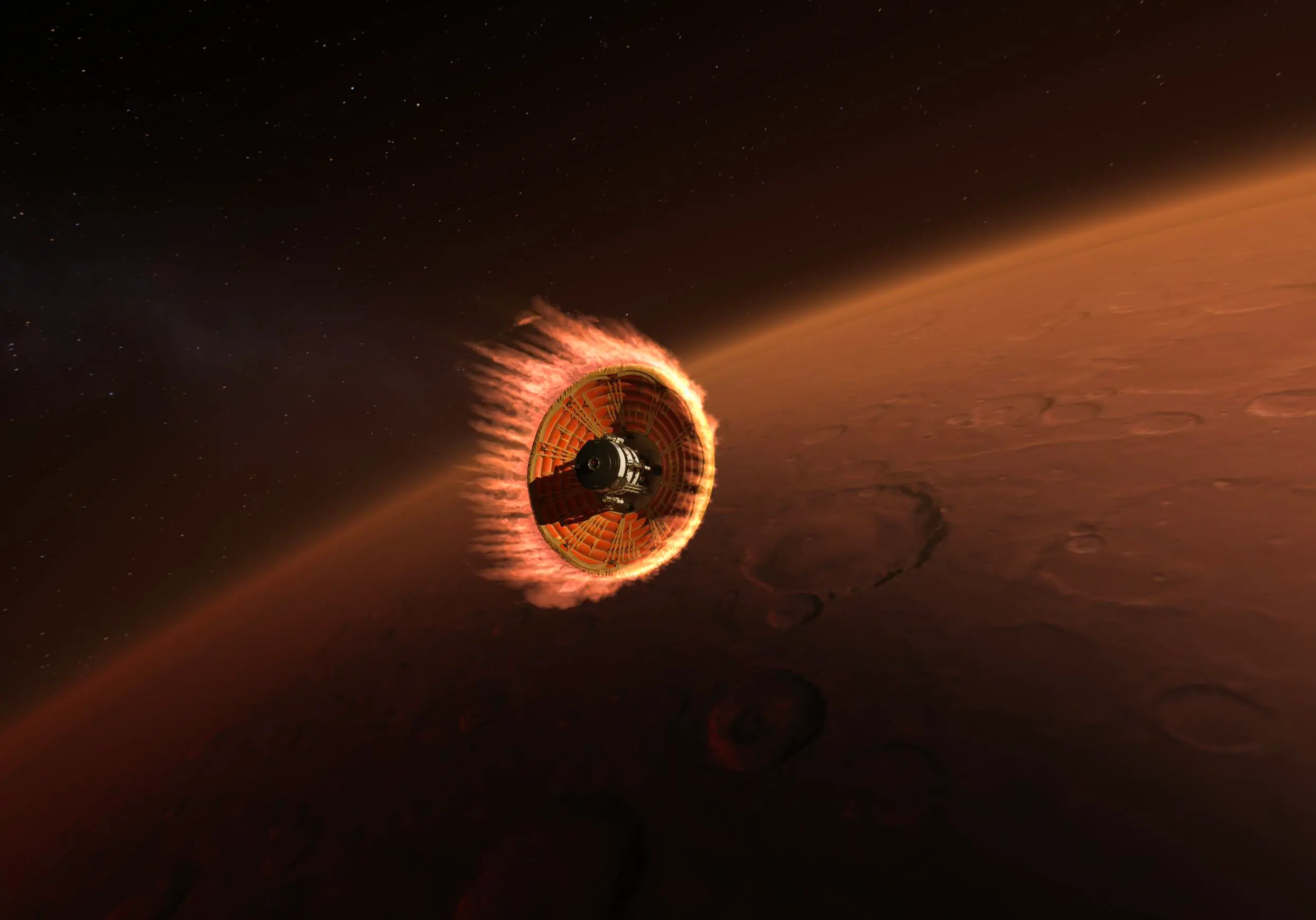 Science & Education
Cosm brings science and education to life by powering experiential learning environments in educational institutions, planetariums, science centers, museums, and custom immersive exhibition spaces around the world. With a 75-year history building the largest and most prestigious planetariums and science centers worldwide, Cosm's end-to-end solution immerses audiences in learning and provides powerful storytelling tools to enhance curriculum and audience engagement in an entirely new and captivating format.
Parks & Attractions
Cosm delivers multi-sensory environments for the next generation of media-based attractions including flying rides, dark rides, immersive roller coasters, exhibits, and multi-use venues. Building upon our strong legacy of powering some of the world's most popular and awe-inspiring attractions, Cosm delivers a rich and seamless immersive experience where guests can easily suspend their disbelief and be transported to a completely different world.