ARTEMIS I MISSION LAUNCH: FULLDOME IMMERSIVE LIVESTREAM
Cosm Studios distributed "Artemis Ascending", a first-of-its-kind immersive livestream on humanity's historic return to the Moon to planetariums worldwide.
In partnership with Emmy Award-winning Felix & Paul Studios, Cosm Studios distributed a first-of-its-kind immersive live feed of the Artemis I mission launch to planetariums and fulldome theaters worldwide. Produced by Felix & Paul Studios, "Artemis Ascending" is a one-hour 360⁰ live immersive fulldome experience captured in 8K on humanity's historic return to the Moon. The immersive feed was additionally livestreamed to the Cosm Experience Center in Salt Lake City, Utah, for a groundbreaking viewing experience on CX Display, a 20-meter LED dome driven CX Engine for perfect pixel control and content delivery. Audiences around the globe received a unique and up-close look into humanity's next ambitious foray into space.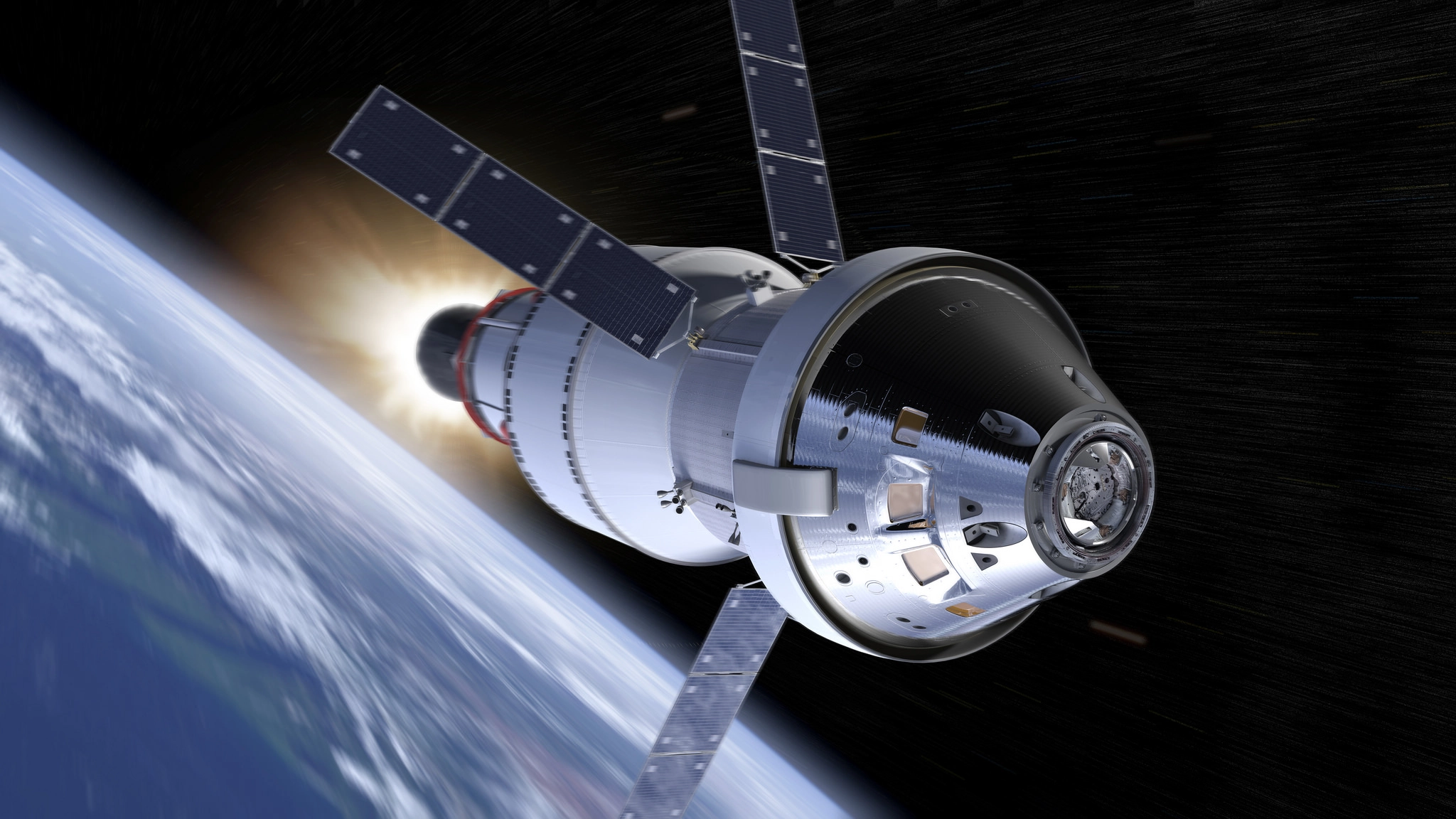 A New Way to Experience Live Historic Events
Redefining the way the world experiences content, Cosm delivers extraordinary immersive experiences that transport and entertain people. By partnering with Felix & Paul Studios and our planetarium clients, we delivered unprecedented, live access to the historic mission launch. Space exploration captivates the world's imagination and has inspired generations of innovators, thinkers, and dreamers; and Cosm is bringing the new era of exploration to life like never before.
We are proud to have delivered the incredible opportunity for audiences to witness NASA's historic Artemis I mission launch in a groundbreaking way.
Redefining Immersive Storytelling
Cosm Studios fosters the art of immersive filmmaking and has created some of the world's most recognizable, highly awarded, and animated and live-action films for the science community. We continue to develop a variety of educational works for the science community while expanding to include alternative content experiences for generations to come.